Episodes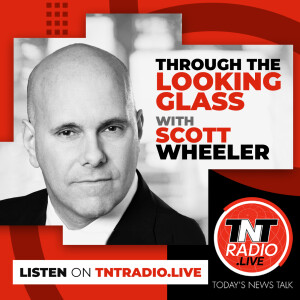 2 days ago
2 days ago
GUEST OVERVIEW: David Bass is the former publisher of the Weekly Standard. In this show we discuss the the raid at the Trump home, American journalists, in lockstep, responded by saying anyone questioning the politics of the raid are "dangerous". Why is the American media so frequently found to be doing the work of the Democrat Party?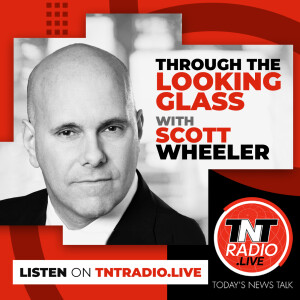 Sunday Aug 07, 2022
Sunday Aug 07, 2022
GUEST OVERVIEW: Kevin R. Brock is a former assistant director of intelligence for the FBI and principal deputy director of the National Counterterrorism Center (NCTC). He independently consults with private companies and public-safety agencies on strategic mission technologies. He is founder of NewStreets Global Solutions.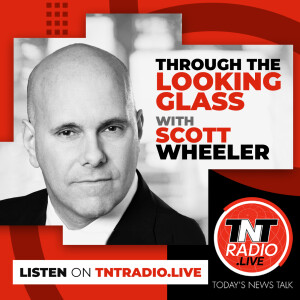 Sunday Jul 31, 2022
Sunday Jul 31, 2022
GUEST OVERVIEW: Darren Brady Nelson is an Economics Associate at CO2 Coalition, Darren is a free-market economist and Australian-American dual-citizen who has worked in Australia, Canada, NZ, the UK and USA. He calls both Brisbane QLD and Milwaukee WI home. Darren has 25+ years of experience in consulting, government, industry, media and think tanks: Darren's industry experience includes banking, energy, justice, telecommunications, transport, water and vaping.